iPhone, iPad, Samsung, Nintendo Screen Repair Leatherhead, Bookham, Fetcham, Ashtead, Cobham, Esher, Dorking, Epsom and surrounding areas in Surrey
Buy My Device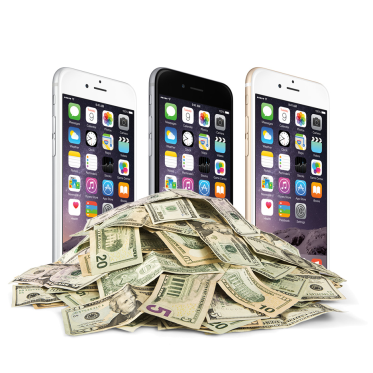 OK, so you've got all your old iPhones in your kitchen drawer!
Or it's broken and you never bothered to fix it!

I will make you an offer for your old iphones, or any phone if it interests me.
I will also make offers on iPads too. I would consider other tablets but generally there is not such a good second hand market for any other tablets.

iPhones
I tend to only buy high-memory iPhones and also only those that are unlocked onto any network.
I would buy broken phones too, so if the screen is smashed, or the battery isn't good, or it just won't turn on, then let me know and I'll make you an offer.
I will consider network-locked phones too but the prices are obviously lower (I only get iPhones unlocked through the network provider as it is the only permenant unlock known)
I do not buy any Apple devices that are iCloud-locked. If you have an iCloud-locked device, I will only purchase it on the promise that you will either remove the device in your online iCloud account, or that you either provide the iCloud details or you will remove the iCloud account once I get the phone working. (Payment for iCloud-locked phones will only be given once the iCloud account has been removed)

iPads
All iPads from the 5th Generation (iPad 5th Gen) or Air 1 upwards. Again, any condition and whether its broken or not, just let me know and I will offer a price.


Just a note on my offers:
They are not negotiable. If you don't like the offer, just politely decline it.
I will generally always match or better any offer from the online retailers (musicMagpie, Handtec, CEX, Mazuma Mobile, etc) on 'like-for-like', although my offers are generally slightly lower than the market value (I buy phones to sell on to make a small profit!).
But, I offer a quick sale and cash immediately. No hassle!